Monday, February 22, 2010
Thnx to: peacockandpeccary.etsy.com , SweetHeartStudio.etsy.com, GreenGableArt.etsy.com. They have my jewelry in 3 Treasuries today.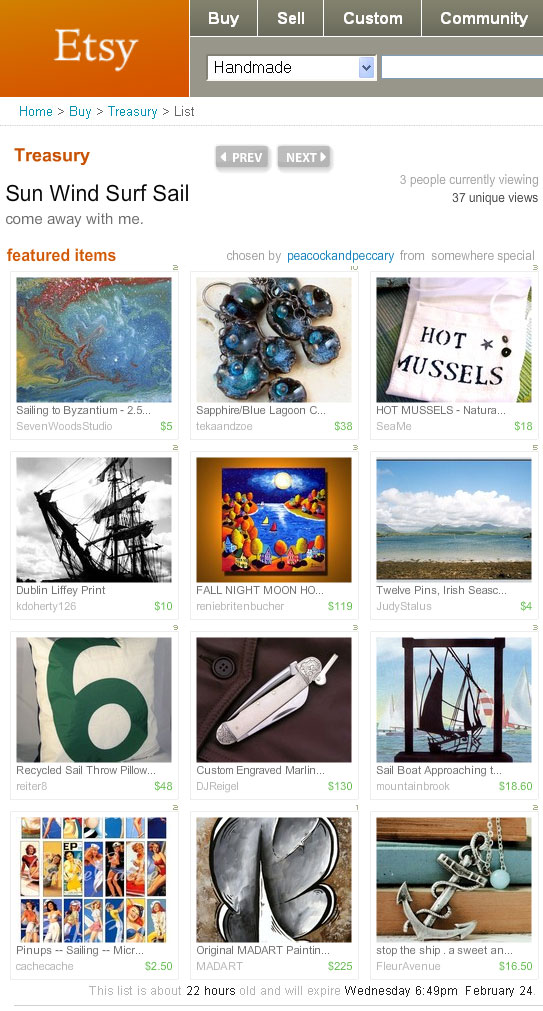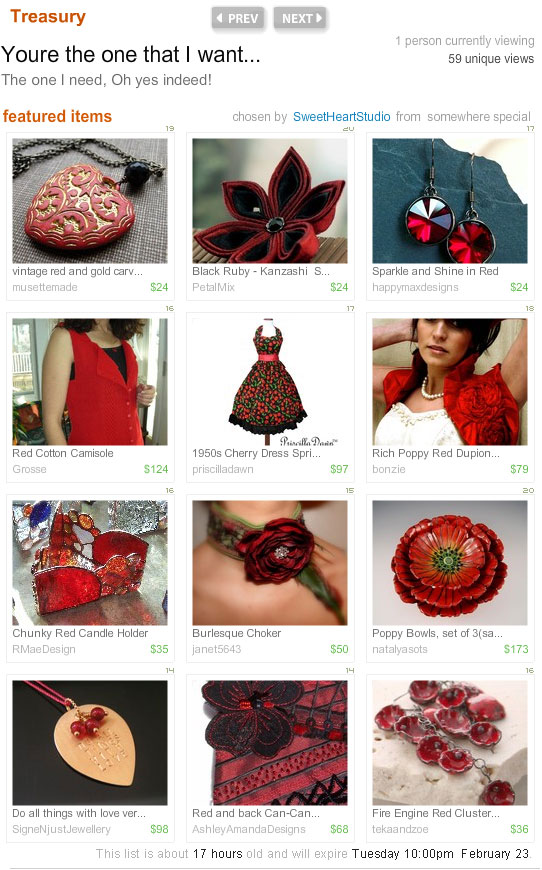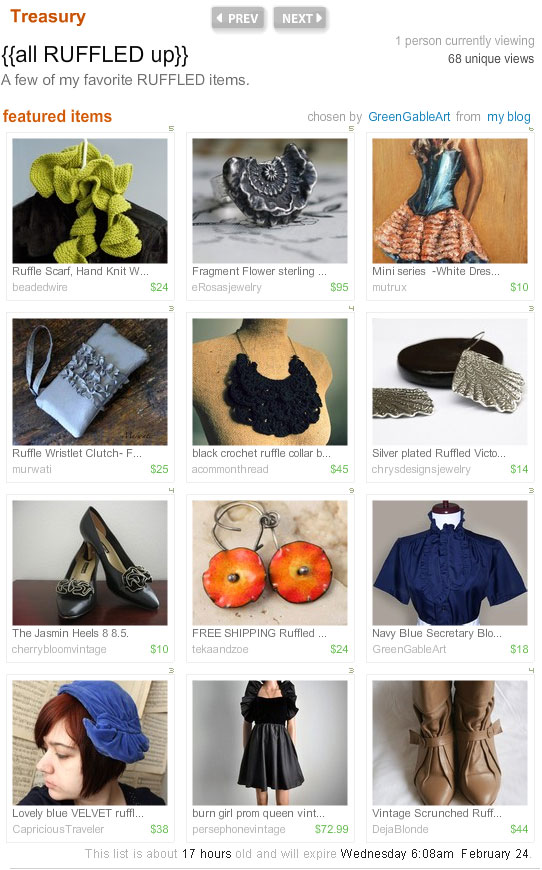 Posted by

Teka and Zoe
at 8:19 PM
0 comments


Saturday, February 6, 2010
It has been a woefully long time since I posted. To my work..to little time with a sprinkling of X-mas burnout! But here is is FEBRUARY!! SHAME on me. But I have been busy. HEARTS HEARTS HEARTS! She listed a bunch of Pink and Red!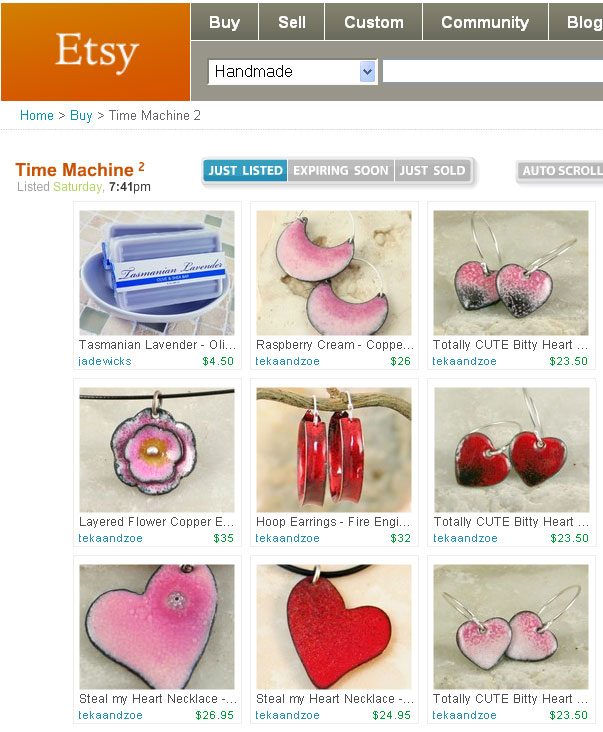 Posted by

Teka and Zoe
at 7:50 PM
0 comments