The hussle and bustle of Christmas is over. We are all reflecting on the new year. I have started my millionth diet. It is really gloomy out and raining like crazy (thank-fully not snow yet). It is cold and one of those days that you just want to snuggle with a blanky and watch a sappy movie. My twin 19 month olds are in bed and I should be working. But instead I want to match movies like:
The Holiday
Jude Law..ppullease...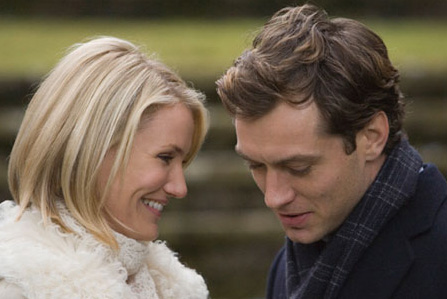 Or
Under The Tuscan Sun........Marcello...Marcello!!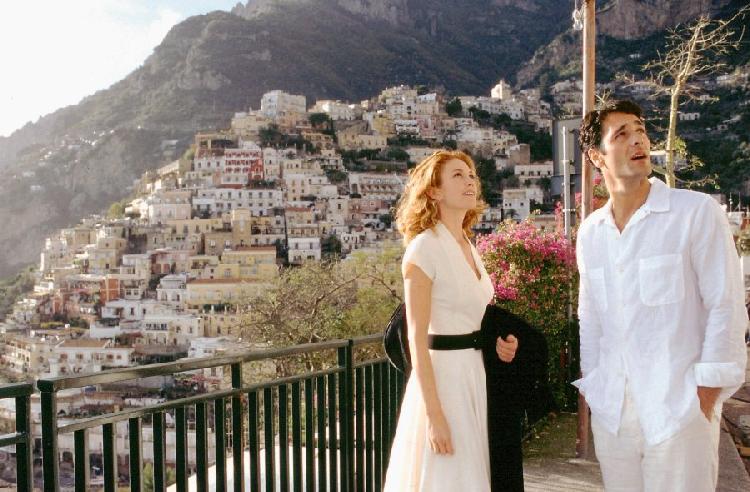 There is always room for Hugh Grant on such a day.
Notting Hill .... Loved the "I'm just a Girl" line.
And of course:
Bridget Jones's Diary
be still my heart...Collin Furth...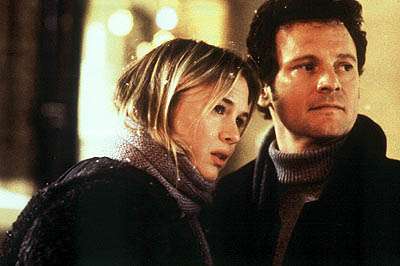 But I must get to work....boo hoo...